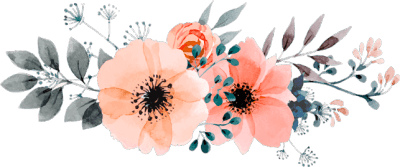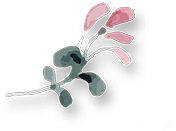 Welcome to Kenza Creations
The magic is in the detail. At Kenza creations we pay attention to every single aspect of your bespoke décor project – from the petal of a flower to the patterns of a rug and its origin. We offer our clients much more than the standard service, whether it be for a vibrant and colourful Asian wedding service, or for classic styled UK church service, we are dedicated to transforming your vision into a reality through the highest levels of design, decoration, preparation and attention to detail.
Themes & Décor
A gap in the market is what prompted us to set up Kenza Creations – a company with a vision to create themed sets and décor that stand out from the rest. A claim that is made by so many, but we will let you decide so please take a moment to browse through our range of products.
We strive to achieve the highest level in design, service and execution. Our individually tailored planning service combines meticulous attention to detail with creative finesse, to deliver flawless décor. Our team of experts is at your mercy to design with you, to serve you and to ensure your satisfaction with passion from the beginning to the end.