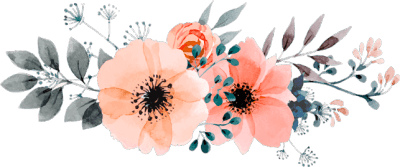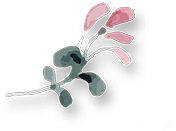 Mendhi Decoration Experts
A mendhi party or henna party is a vibrant and colourful celebration in Asian and Middle Eastern wedding traditions. Mendhi is a paste derived from a plant which is applied to the hands as a key part of the pre-wedding ceremonies. It is also known as henna and serves as a symbol of good luck during this important time.
At Kenza Creations we hire Mendhi stages and props for your Mendhi or henna party.