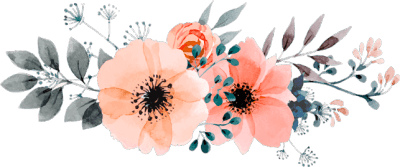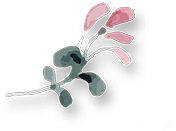 Wedding Stages
The stage is an integral part of the wedding ceremony as all eyes are towards it, so the look and feel, colours, lighting, and flooring all require detailing with precision planning. At Kenza Creations this is what we insist on without compromise, and as wedding stage decorators we take pride in what we create on the stage as well as the rest of the wedding decorations. We can create floral wedding stages with the accent on the flowers or use colourful drapes as a backdrop to the stage and much more
There are unlimited choices when it comes to decorations for the backdrop of an Asian or Indian wedding stage, whether it is in a large hall or outdoors. You can take a scroll through our portfolio of wedding stages that our design team has produced in recent years. Some have been created using input from our clients, while others have left the design entirely to us. Either way, the design must meet with your approval.
Our extensive range of designs has been created to cater for all types of events and themes. No two events are the same, so our company in-house design team is here to assist you to create a set of your choice by adapting what we have already or by starting from the beginning to create something new.
The table centrepieces for a wedding reception have the biggest impact on the overall theme and the options must be considered carefully. Our team is here to guide you through all the possibilities. We need to see the venue because one hall can vary considerably from another and the type of decorations and lighting which would look great in one space might not be as good in another.
When considering options for your wedding reception, we take into account many aspects such as the floral decorations which can be as extravagant or as minimalist as your budget permits. Either way, we promise you a day you will never forget.
To get the ball rolling and to explore the possibilities call a member of our team today on 020 7511 3398.