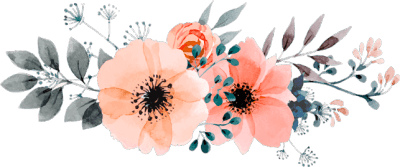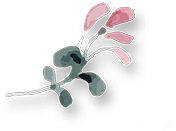 Mendhi Decoration Experts
A mendhi party or henna party is a vibrant and colourful celebration in Asian and Middle Eastern wedding traditions. Mendhi is a paste derived from a plant which is applied to the hands as a key part of the pre-wedding ceremonies. It is also known as henna and serves as a symbol of good luck during this important time.
At Kenza Creations we hire Mendhi stages and props for your Mendhi or henna party. Mendhi stages and props can be arranged and put together in so many ways to create a vibrant and colourful party theme. The Mendhi or henna party is really a coming together of family and friends before the wedding itself. It's party time, with a lot of singing and dancing, eating, and dressing up.
The decoration of the mendhi venue is very important. You might want some relatively cost effective and cheaper decoration, bearing in mind the bigger and main event of the wedding day. However, at Kenza Creations we can decorate your mendhi venue so that it looks great and as though no expense has been spared without breaking the bank
Here are some ingenious ideas to inspire your own concepts for a dazzling mendhi.