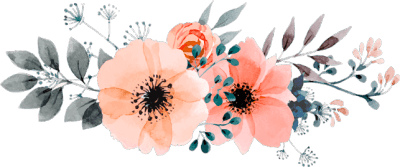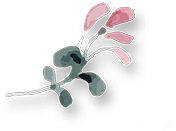 Head Table Décor
At Kenza Creations we are one of the most trusted companies when it comes to wedding table décor in London. Your wedding day is the most important day of your life and it has to be nothing short of perfect. It has to be something that friends and family will talk about for years to come. At Kenza, our job is to make certain that your wedding table décor is so superb that they surely will do.
Your wedding table decorations have to make a statement about who you are as a couple. Your wedding day is the most important day in your lives and it changes many things. Our decorations for your tables can be simple and minimalist, or they can contain a multitude of colours. Either way, you can be certain that our decorations will be a talking point.
Of course, we don't just cater for weddings, although they are a large part of what we do. We can provide event table décor for any other type of celebration such as a 21st, diamond wedding anniversary, graduation party, and more. Event table décor is just as important for these special occasions.