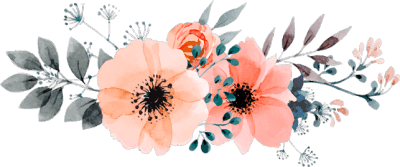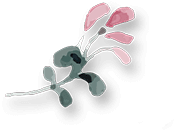 Centrepieces
We have our own in-house centrepiece design team and we also work with highly professional and experienced florists to create bespoke pieces to go with the rest of your decor at your wedding, party or any other event. Roses, peonies, orchids, hydrangeas, lilies and more! We'll create the floral magic that you are looking for. Candelabra's, flower stands, candle holders, blossom trees and vases to name a few. Give us a call and we'll create it for you.
When you hire the team at Kenza for your wedding reception, what you get is a team of creative artists who take delight in trying to make every centrepiece they produce better than the last one. Creating magnificent wedding centrepieces is a skill that combines technical ability with artistry and our team members are always trying to outdo themselves.
We are always happy to have our clients' input on their ideas for a head table or centrepieces and we have an extensive range of centrepiece for hire. Alternatively, you can take a look through our ever-expanding portfolio to see if you can find inspiration, or you can leave it entirely to us.